Mission & Vision
VISION STATEMENT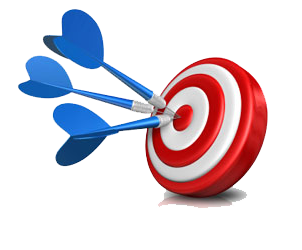 The vision of the Legal Office is to protect and preserve the legal, ethical, governance and integrity of Universiti Sains Malaysia.
MISSION STATEMENT
The Legal Office is committed to be :
A responsible and friendly office, providing legal services to the University and its communities.
An innovative Legal Office, both in terms of the services delivered and the ways in which they are delivered.
A trustworthy Legal Office providing efficient legal services to the University and upholding justice when dealing with all legal, governance and disciplinary matters.
A dedicated Legal Office exhibiting professional commitment to the University.
The best Legal Office providing the best legal advice to the University.