Vice-Chancellor's Message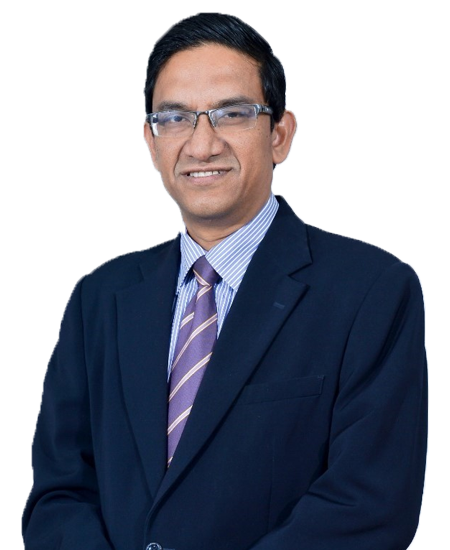 Vice-Chancellor's Message
First and foremost, I wish to welcome the reorganisation of the Legal Office of Universiti Sains Malaysia in line with the 2009 amendments to the Universities and University Colleges Act 1971.
The ongoing globalisation of Higher Education poses profound challenges and opportunities for the intellectual content of our programmes of education and the way Institutions of Higher Learning ought to operate. The legal implications of our new outlook are considerable. More than ever, cross-border laws on contract, intellectual property, arbitration and mediation are becoming relevant and important to the navigation of the current terrain of university business.
It is timely that the Legal Office of USM is tasked to deliver excellent advice and service in all legal matters pertaining to the interest of the University and the University community. To this end, I hope that the Legal Office will devise and run tailor-made programmes of legal awareness and run legal clinics for the entire USM community of staff and students. In addition, in line with our policy of serving society and in fulfilment of our role as a responsible, social and corporate institution, I hope that such legal services may also be extended to the larger community outside USM. I encourage the Legal Office to blaze new trails, take part in transformational activities and try to bring changes for the betterment of all.
With that, I sincerely hope that our Legal Office will expand its horizons to bring and manage legal change for an enduring and sustainable tomorrow.
Thank you and Best regards,
Professor Dato' Seri Ir. Dr. Abdul Rahman bin Mohamed, FASc.
Vice-Chancellor
Universiti Sains Malaysia